It's never too late to be what you might have been.
George Eliot

Emerge will help you identify your career goals
and teach you how to go after and get them.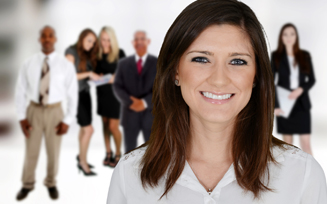 We successfully work with:
Sales & Marketing Professionals
Project & People Managers
Writers, Educators & Artists
Attorneys, Finance Professionals, Solopreneurs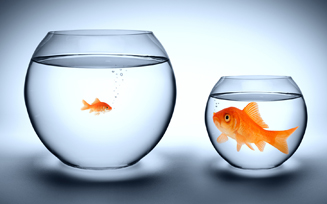 We help you transition
if you are:
Changing careers
Looking to move up
Start Now!
Call or email to schedule a complimentary introductory session.
This email address is being protected from spambots. You need JavaScript enabled to view it.


Choose a job you love, and you will never have to work a day in your life.
Confucius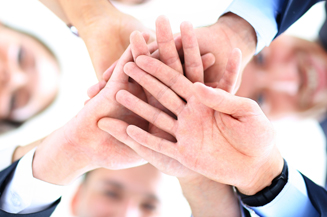 Emerge & Team Building
Create a cohesive team and your business will soar.
Emerge has conducted many workshops and seminars on building and improving the effectiveness of teams. Here is a sampling of past workshops: